Increasing AOV is one of the main problems that all e-tailers face. In order to do so, we suggest some effective techniques to increase the average order value of your customers. First of all, you will have to calculate the amount of the current average cart of your e-commerce site. These are important metrics: you just have to divide your turnover by the total number of orders.
AOV Meaning
The AOV or Average Order Value, represents the average amount that buyers spend in a business, whether it is physical or virtual, it is in fact your average cart. In the context of online businesses, this value is the average order per user; it is one of the indicators to take into account to understand the evolution of a turnover.
7 tips to increase your customers' average order value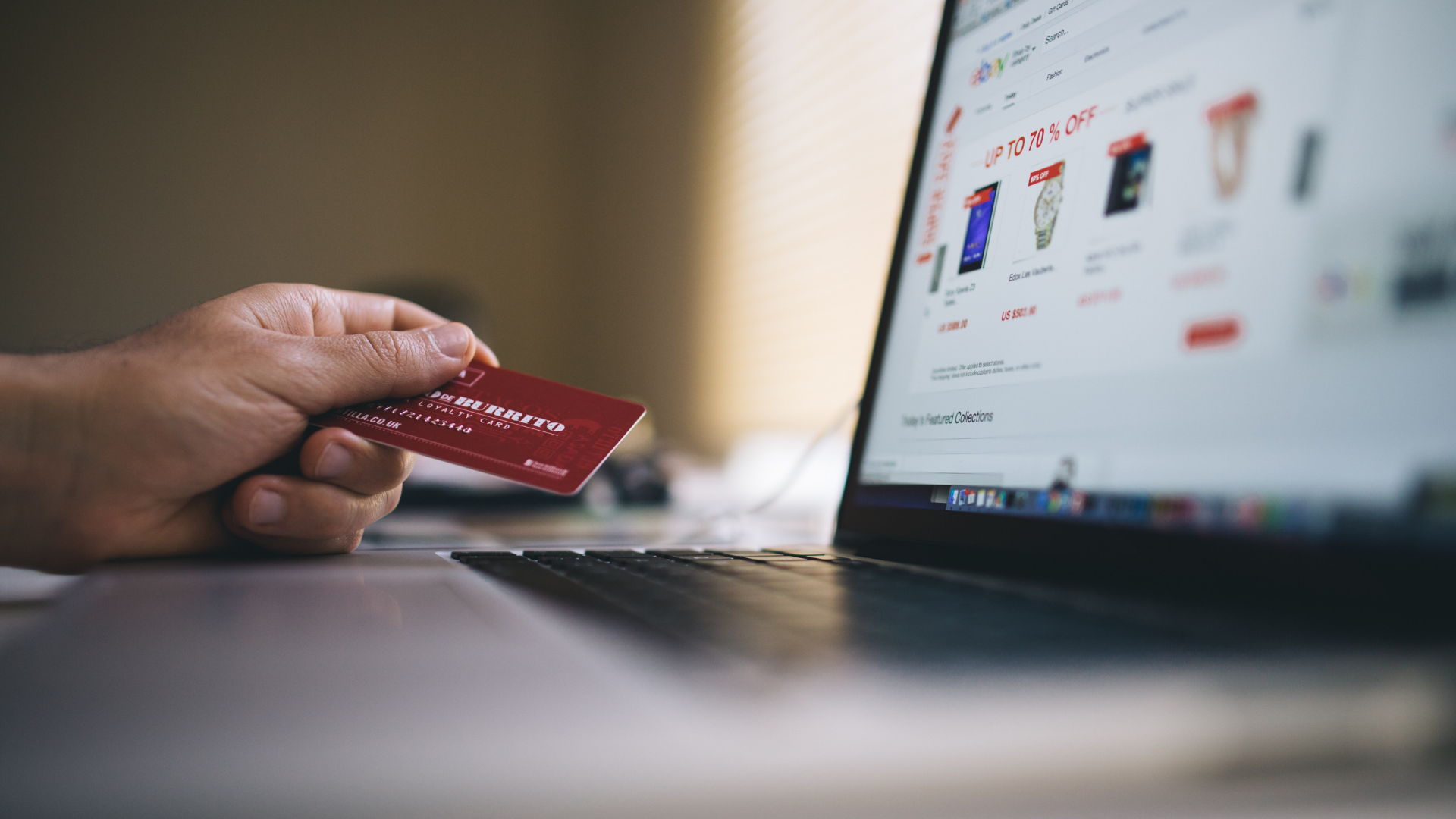 1.Make article suggestions
During their shopping journey, consumers may make their purchases with a clear idea of what they are looking for. However, while being determined in their purchases, your customers can miss other products available on your website. Providing them with suggested items can then encourage the customers to buy, and so to increase their average shopping cart: highlight the successful items on your e-commerce site.
It can also happen that one of your products is "out of stock", which can lead the prospect to stop his purchase. To avoid this, offer them a range of similar products at the bottom of the page that represent an alternative and allow them to convert without any hindrance.
2.Cross-selling
Cross-selling is based on the fact of selling complementary products to the one the consumer is consulting. For example, you sell jewelry and your prospect is looking at a necklace that interests her.
In order to increase her average shopping cart, you can offer her a pair of matching earrings in addition to her necklace. To set up this process, you just have to add a banner under your product page "because you have viewed..." Or "other people have also bought..."
3.Up-selling
The principle of "Up-selling" can be similar to that of proposing similar or complementary articles, however here it is a question of moving upmarket on the proposed articles. However, the difference is in the price range of these articles. Indeed, the range of similar products will be higher than the article initially consulted. In this way, the customer will be encouraged to turn to an item with a more premium price and thus increase the value of his basket.
4.Offer bundled sales
In order to increase your customers' purchases, you can offer them to buy "packs" or "bundled products". For example, if you are in the cosmetics industry, if your customer goes to your website to buy shampoo, you can offer him a pack with several products so that he can have a complete hair routine. Selling bundled products is a way for the customer to get a good deal since a bundle is cheaper than buying each product individually.
5.Offer discounts
Make your customers benefit from promotional offers. To invite them to increase the value of their average basket, you can offer them certain advantages.
You can offer free shipping from a certain amount that you will have fixed: for example, make them benefit from free shipping from 100 € of purchase. Or offer a 10% discount from a certain amount of purchase. To highlight this offer, you can develop a promo banner on your home page.
6.Work on your purchase path
We no longer live in a product society, but in a society where the customer must be at the heart of your commercial strategy. That's why it's essential to think about your customer journey in order to improve their buying experience as much as possible.
A purchase path that is too long can lose the customer and thus interrupt the purchase. It is therefore necessary to work on the UX (User Experience) and UI (User Interface) of your website. These two complementary elements must necessarily be developed in order to provide the best possible shopping experience to your customers.
7.Create a reward program
Create a loyalty program to develop a special relationship with your customers: offer them a small discount if they subscribe to your newsletter or create an account on your website. A loyalty campaign will cost you less than an acquisition campaign. A loyal customer will tend to spend more money visiting your site than a new customer.
The 20/80 principle shows that 80% of your turnover is generated by 20% of your customers. That's why we recommend that you build a special relationship with your customers and maintain it. Reward your customers with discounts and special offers when they make purchases on your online store.
Consider offering loyalty rewards to customers who make regular purchases, such as discounts on future purchases or exclusive access to special promotions. Send thank-you emails to customers after their order is processed, and provide them with incentives to spread the word about your store. Additionally, consider offering rewards for customer referrals, such as special discounts or exclusive access to products or services.
Through these few levers, you can observe an increase in the value of the average cart on your e-commerce site. In order to manage the logistics of all these new orders, you can use our free e-commerce connectors service!
Available on your Upela pro space, it is a solution that allows you to centralize the orders of all your sales platforms. Thus you can manage all your orders and ship them in a few clicks. To benefit from it, create your free Upela account today.