A large choice of carriers
Upela deals with the best international shipping companies such as: FedEx, Colissimo, DHL ou UPS, to find the best shipping service.
Choose the delivery method adapted to your needs: express delivery or in a drop-off point. Need to do a domestic parcel shipment or abroad? We have a very large choice of carriers and find the cheapest way to ship, and more than 220 countries and territories of destination, whether you have a small budget or not.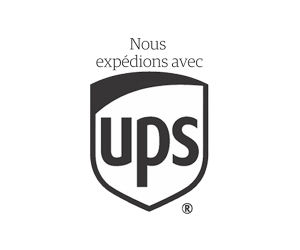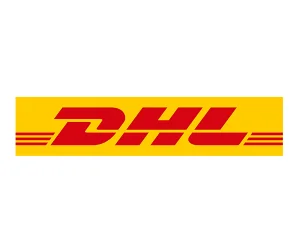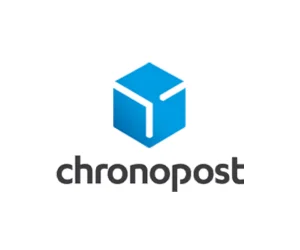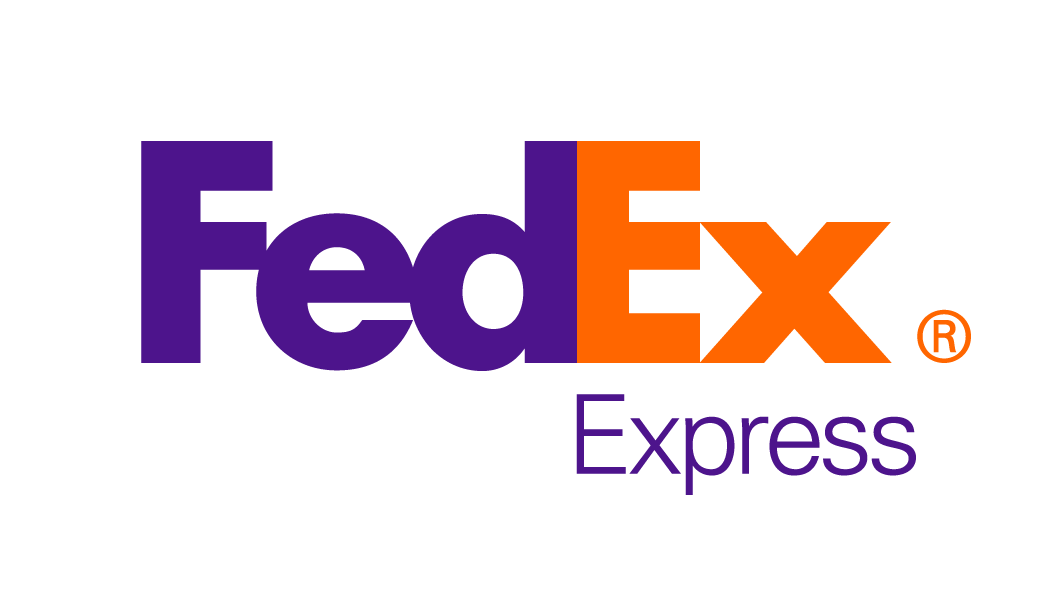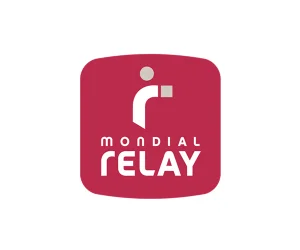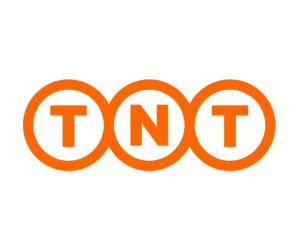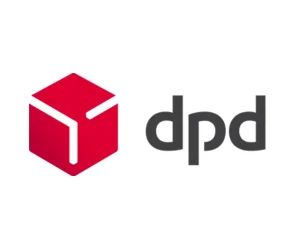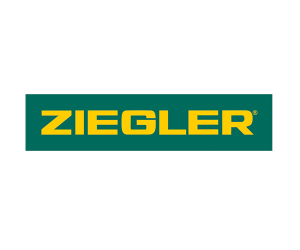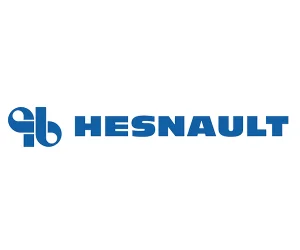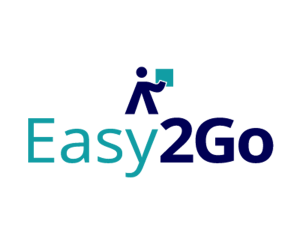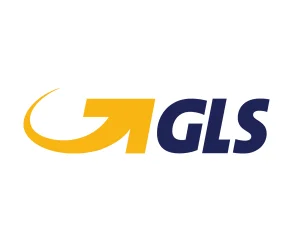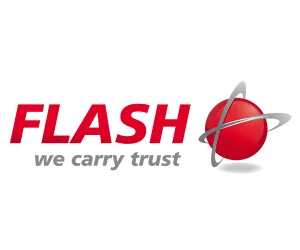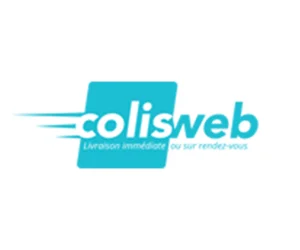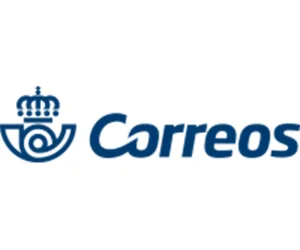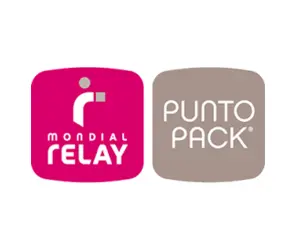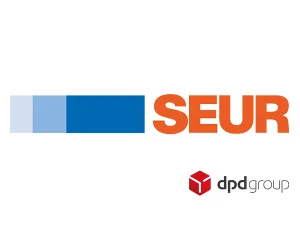 Find the best offer to ship your parcels!
Thanks to Upela's negotiated rates, find the best offer for shipping folds, parcels or pallets among the leaders in express transport. Order a parcel transport offer in a few clicks with: DHL, FedEx, TNT, Colissimo, UPS etc.
Simply fill in your delivery information in our carrier comparator to access our shipping rates. Select your delivery options: delivery of parcels at a relay point or at home, standard or express delivery times, etc. With Upela, send your parcels at the best price with the offer and the carrier of your choice.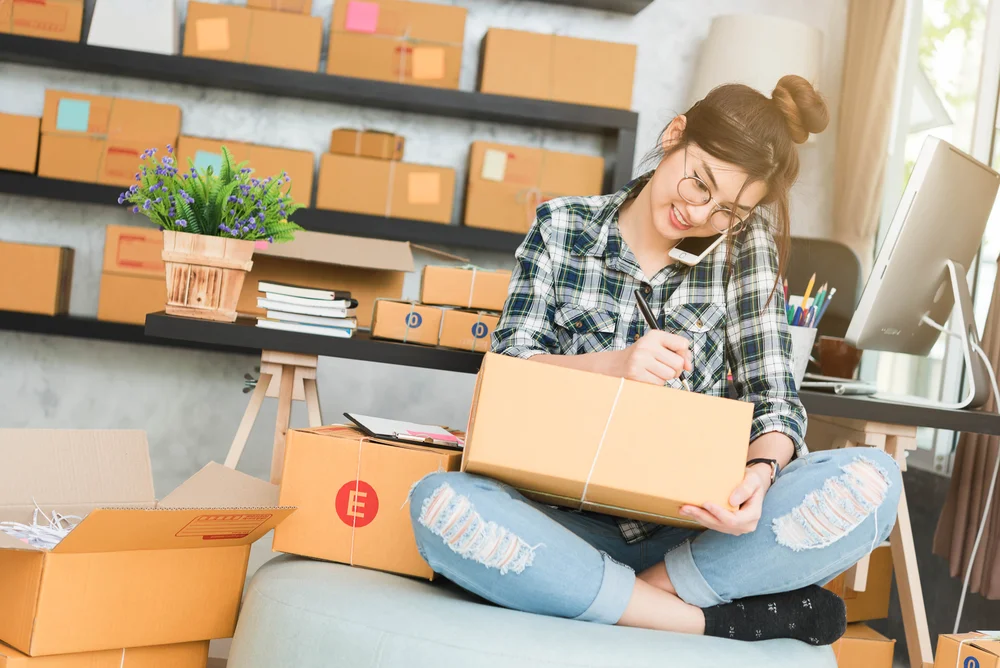 Upela, the shipping solution for professionals and individuals

Shipping of letters, parcels and pallets
Access all our discounted rates in a few clicks with your delivery information: departure address, destination address, weight and size of your package; and choose all the delivery options you want.

Insurance
For only 2€ extra, insure your shipment in case of breakage or loss of your package, and get a full refund: the shipping and the value of the shipped goods.

Parcel tracking
Track all your shipments in real time with your tracking number, thanks to our parcel tracking tools. Would you like your recipient to be informed of the progress of your shipment? It's possible by entering his email address.

Support
A customer service with privileged interlocutors to accompany you on the follow-up of all your shipments, but also on logistical questions: customs formalities, duties and taxes, general conditions of sale carrier, personalized estimates etc..

Business account
In addition to accessing all our express shipping quotes. You can benefit from even better shipping rates, creating a professional account is free and without obligation. Benefits from all our logistics tools such as: file shipping, daily pickup, our TMS, mass shipping, etc.
Our e-business tools and shipping software
You are an e-merchant and you would like to centralize the shipments of all your e-commerce stores? Thanks to our connector solution, this is now possible!
Our e-commerce connectors allow you to group the orders of all your sales platforms and online stores such as Shopify, Woocommerce or Prestashop etc. You can manage all your e-commerce orders and ship them directly from your business Upela account.
A global solution for professionals
Our shipping tools are 100% free and accessible from your business account. From grouped shipping, to setting your shipping preferences, to tracking packages or connecting your online stores…






How to use Upela shipping calculator?
1
To start a shipment, fill in the information requested in the box "ship from", then "ship to". Once the information is completed (size and weight, address etc.), the "send my parcel" button will allow you to access the different offers.
2
Access all our express transport quotes. Find out about our carriers, our shipping cost, the expected delivery date and the delivery method.
3
Fill in all the information about the sender and the recipient. If you choose a shipment with pick-up, please indicate the desired pick-up time slot at the pick-up location. In the case of a parcel import, check the availability of your correspondent beforehand. You can also drop off your parcel at the post office.
4
A summary page shows all the information about your shipment. Confirm your order and choose your secure online payment method.
5
Your order is confirmed.You can print your shipping documents, view your invoice, view the tracking of your package etc. You will also receive all these elements by e-mail. All you have to do is stick your slip on the package and wait for the courier to arrive.