Your logistics platform dedicated to the management of all your shipments
Upela platform is dedicated to the management of all shipments of your professional network.
Create a customized environment, in your image, and optimize the logistics of your organization from a single platform!
Upela platform: how does it work?
You are a company, a network of professionals, or an association and have a multitude of collaborators who have to organize shipments?
Upela platform is a solution that allows you to harmonize processes and centralize all shipments.
It is THE solution that will accompany you on any type of logistics project!
In concrete terms, what is Upela Platform?
A customized solution:
Upela Platform is a fully customizable SAAS solution. It will allow you to harmonize all your logistics processes through a single, intuitive, and easy-to-use platform, where your employees can organize their shipments.
Solution benefits:

Unlimited users
All your co-workers can access the platform.

Correct evaluation of carrier overloads
The rates indicated at the time of the order will be your final rates.

Integrate all your carrier contracts
Integrate all your contracts and access all your offers and Upela's from your site.

Take benefit of Upela's negotiated prices
You will also have access to Upela's shipping offers with all our partner carriers.

Centralize all your shipping offers
Compare all your offers directly with those of Upela in order to obtain the offer best suited to your needs.

Business Intelligence
Get reports and dashboards of all completed shipments.
A shipping platform customized to your graphic charter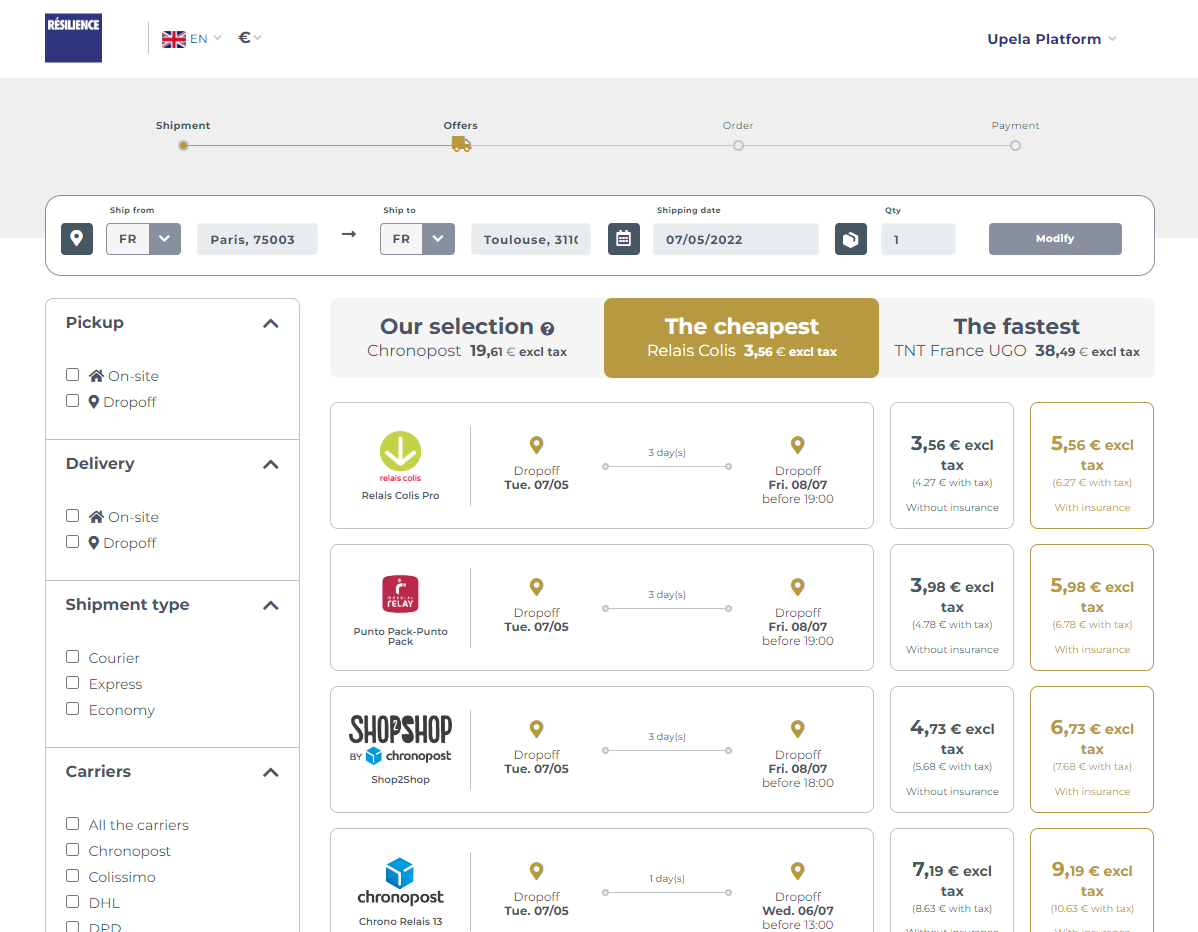 Our teams will develop a completely customized platform in the image of your graphic charter.
While benefiting from Upela's functionalities, your co-workers will be able to manage their shipments from your platform thanks to our tools at your disposal: sending by file, generation of slips, integrated address book, default task settings, etc.
Business Intelligence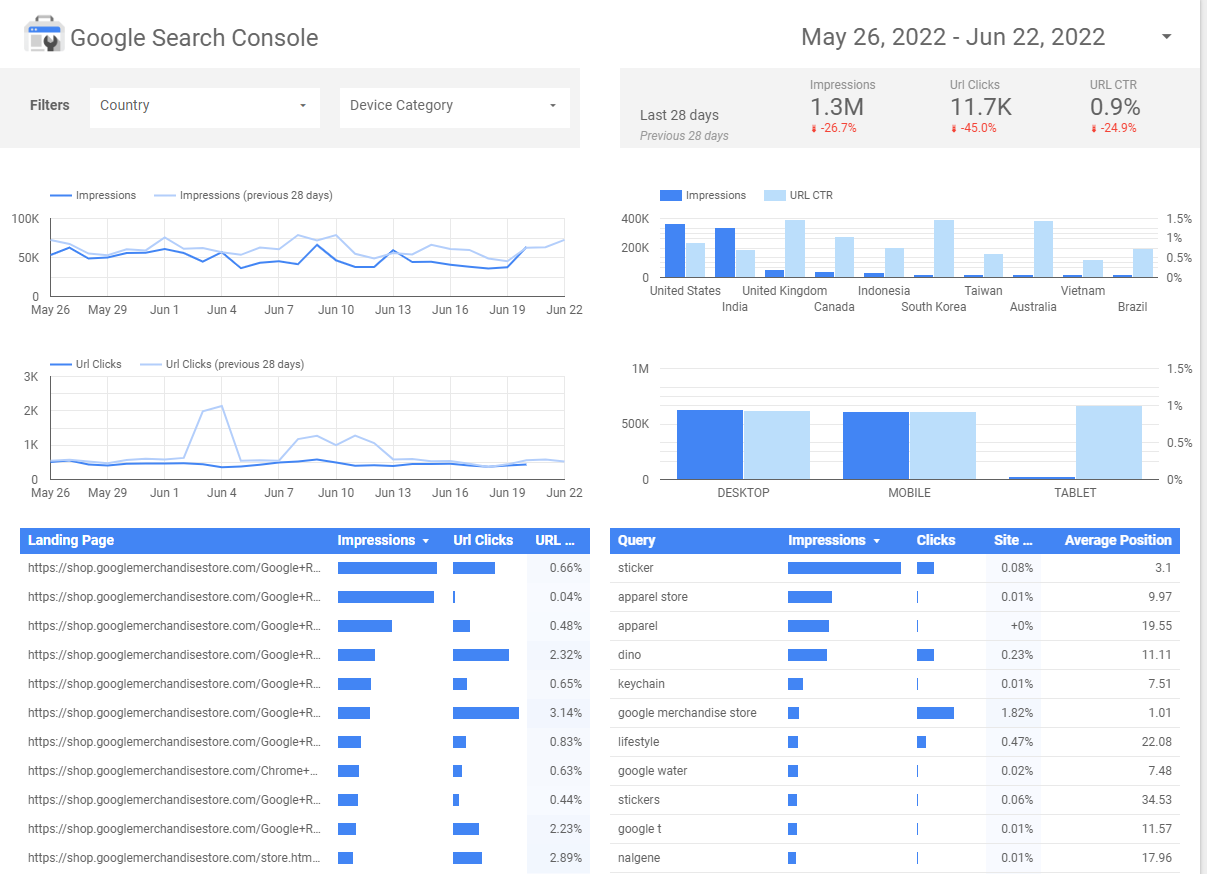 Thanks to Upela's Business Intelligence system, get reports and dashboards of your shipments. Our solution allows you to share them by programmed emails or integrated URLs. This tool allows you to have a global vision and reports on all the shipments made from your own platform.
Do you need personalized assistance?
A privileged interlocutor will accompany you on the shipments carried out via the UPELA contracts. If you wish to know more, do not hesitate to contact us!