Do you have a Prestashop store? Are you looking for a solution to ship all your orders easily, quickly and at the best price?
Use our free Upela-Shop connector to centralize all your orders on a single platform. The postage of your packages is done online: print your labels and ship your packages in a few clicks !
Connect my store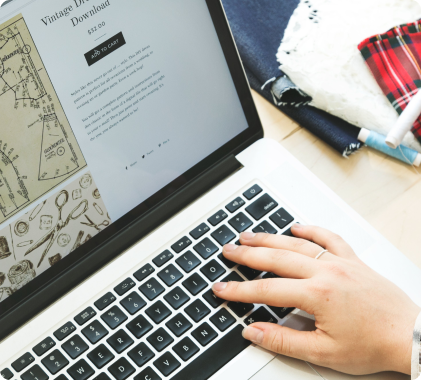 Connect one or more Prestashop stores from your Upela space
⚙️Parameterize upstream the size of your packages as well as your shipping preferences (carrier, delivery method...), to save even more time with each shipment !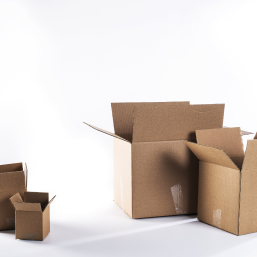 🛒Each new order will be synchronized in your space in the "My Orders" section.
To simplify your shipments, we automatically propose a distribution of your items in one or more packages. You have the choice to keep this distribution, or to compose your packages yourself !
📦 All you have to do is select the most suitable transport offer from the proposed list
🧰 You also benefit from all the free tools and advantages of the professional account (discounts on your express shipments, integrated address book, deferred payment...).
How to connect my Prestashop store to Upela ?
1
In order to benefit from the Upela-Shop service, you must first have an Upela professional account. (free of charge, with no commitment and no minimum number of shipments! )
Download the module on your computer, by clicking here (zip format)
Here is a Prestashop tutorial, explaining step by step the process on Prestashop.
2
In your Prestashop store, open the administration panel
In the Modules tab, click on "Add a new module" (button at the top right of the screen)
Then click on Browse to search in your files on your computer and select the module you have downloaded (zip file) then validate.
Then click on "Download this module".
If successful, the module will appear in the list on the "Modules" tab of your store
Click on the "Install" button to install the module
3
A new window will appear indicating the success of the installation.
On this page is the key to be filled in the field "Store key" in your Upela-Shop configuration space.
You will also have to fill in the url address of your store.
Ex : www.mystore.com
💡 In order to recognize the orders of your store more easily, you can name your store with the Alias.
Ex : My Prestashop store
Connect other stores